Michael T Cooper
Welcome to my portfolio website. My name is Michael T Cooper and I am a game developer. Included is a collection of projects I have worked on.
Languages:
C#
C++
Java
Javascript
HTML
CSS
Game Engines Worked With:
Unreal Engine 4
Unity
Source
Tools:
Visual Studio 2012-2015
Eclipse
Git
Photoshop CC
---
Education:
I am a student at Rochester Institute of Technology where I major in Game Design and Development.
Contact Info
Email:
MTCooper115 (at) gmail (dot) com
MTC5284 (at) rit (dot) edu
Phone:
516-698-3051
Mail Address:
25 Wood Ave
Albertson, NY 11507
---
Linkedin:
---
Featured Project
Fragile Equilibrium MAGIC @ RIT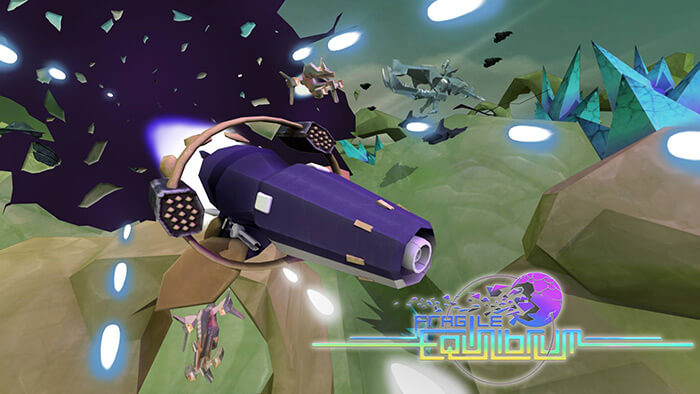 Project Role:
Developer/General Programmer
Project Description:
Fragile Equilibrium is a game that uses Shoot-em Up mechanics to deliver a message about facing up to one mortality. As the player fights enemies approaching from the right-side of the screen, the world itself breaks apart from the left.
I was part of a team of 12+ people working in the MAGIC Center at RIT. I was part of the development team working on the gameplay and engine. We used three.js. We used GitHub for Source Control and JIRA for task management.
View Project
---